SALWA INTERNATIONAL INT.
ABOUT US:
Discover a world of high-quality handcrafted leather goods, medical/surgical products, and Himalaya products at Salwa International. As an e-commerce platform, we are dedicated to providing you with a seamless online shopping experience, offering a wide range of carefully curated products that meet the highest standards of quality and craftsmanship.
SOME WORDS ABOUT US
Well-coordinated teamwork speaks About Us
Our Mission:

Support
At Salwa International, we value your satisfaction and are committed to providing excellent customer support. Should you have any questions, concerns, or require assistance, our friendly and knowledgeable customer service team is here to help. You can reach us through email, phone, or live chat, and we'll promptly address your inquiries, provide product recommendations, or assist you with any other queries you may have.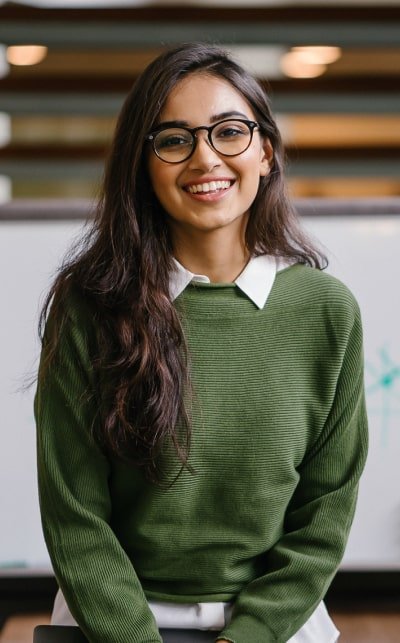 Aviana Plummer
CEO / FOUNDER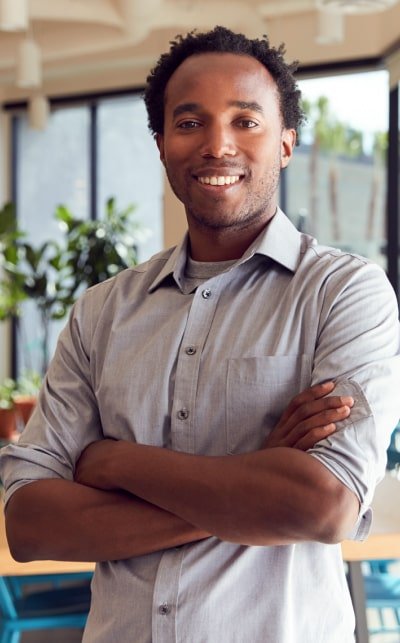 Braydon Wilkerson
CEO / FOUNDER
Kristin Watson
CEO / FOUNDER